1.Avoid suspicious links
Whenever you receive a link through email or message even if its from a known person do not open the link without confirming this might be phishing link or spam link shared without the actual consent of the user and may steal your data and corrupt the system.
2.Update the software regularly
Whenever the developer releases an update on the system software/ Apps that you have downloaded it is best to stay updated because these app updates contain all the bug releases corrected and will always help in better performance and storage of the device.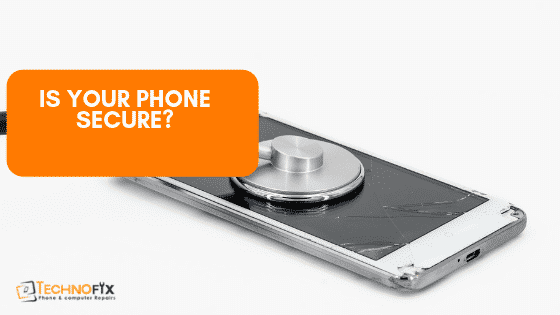 3.Using Different Password for online accounts
Using the same password is very dangerous especially in the internet influenced d world of today even a small sensitive issue posted online can turn your life upside down both personally/professionally. There are numerous cases where a person has lost his respect due to their In appropriate behaviour online.
4.Using VPN on open wifi networks
Using free wifi might sound fancy but your are vulnerable to hackers 2 the time by connecting to public wifi. Hackers may steal your files, corrupt your system file, stole passwords install key logger which may lead to extreme crisis.
5.Cloud backup
Always make sure you take backup of your files on the cloud. Anytime your phone can crash or get corrupted resulting in phone reset. This is the time backup will help you.
6.Remote wipe of data
Nothing is more worse that loosing your phone. When this happens the thing that frightens us is the date that it has it has all the passcodes and personal data about the person. So Switching on the remote wipe will help to clear all the data on the phone hence your data is fine and safe from third person access.
Also Read :
1.5 Super helpful hacks which exist in your phone already
2.7 Charging Mistakes that you do daily damaging your Phone already..
3.Must Have Phone Accessories.
4.IPhones users wish they knew these hacks earlier.
5.4 Things to consider when buying a new phone.