1.Quick Diagnosis of the Issue 

Walk in to any of the stores around NZ with your defective device our technicians would be ready to help you and give you an instant quote for the repair.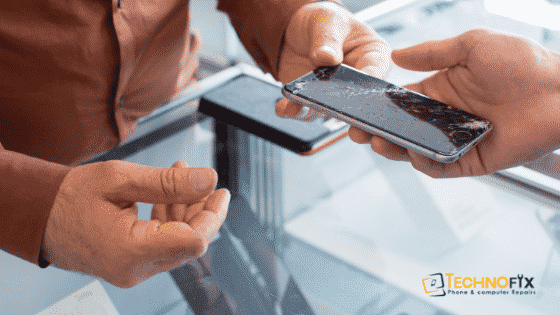 2.Skilled Technicians
Our Technicians are well qualified and skilled hence they provide top notch repairs for the devices bought in. Our Stores are equipped with advanced software and hardware tools hence the repair are precise and highly skilled.
3.Multiple Locations
We do have 16+ branches all around NZ. So it is easy for you to reach your nearest store.
Phone Repair in Manukau
Phone Repair in Papakura
Phone Repair in Queen Street
Phone Repair in Chch
Phone Repair in Dunedin
Phone Repair in Invercargil
Phone Repair in New Plymouth
Phone Repair in Pt Chev
Phone Repair in Whangerai
Phone Repair in Wellington
Phone Repair in Botany
Phone Repair in Mt Eden
Phone Repair in Silverdale
Phone Repair in whanganui
Phone Repair in Ferry Road
Phone Repair in Greenlane

4.Warranty on all Repairs
We provide warranty on all repairs which you can claim for the performed repairs.This will enable you to claim back the repair again.(*T&c)
5.Genuine Spares
We provide best quality spares available in the market which is affordable and cost efficient. The technicians are well certified and can perform all repairs such as camera replacement, Screen replacement, Speaker replacement, battery replacement, virus issue, Overheating issue. All the replacement will take less than 30 mins.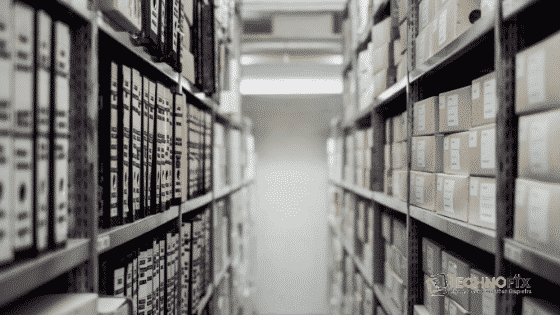 6.Best Top Reviewed Phone Repair Store in NZ
All our Branches are 4.5+ rated in Google which shows our repair craftsmanship.And you can claim warranty on any of the branches.We also provide fee Screen Protectors for the devices.